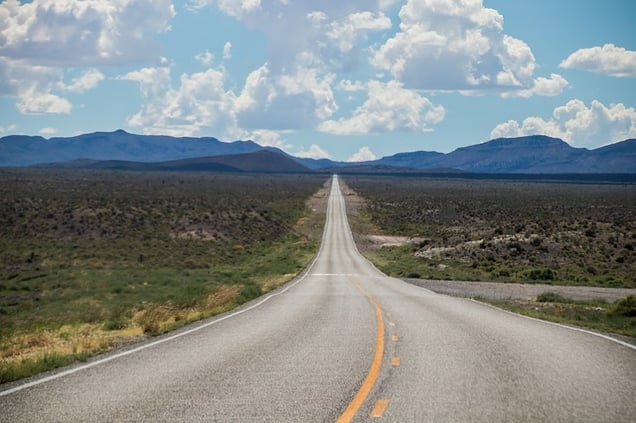 What's that old saying, "a goal without a plan is just a wish?" This is so true. Entrepreneurs are usually driven, multi-taskers who will passionately do anything from A to Z to make their business successful. When you started your business, you probably prepared a written business plan to present to banks and investors to get financing for your startup. Where is that business plan now? If it is tucked away in a drawer somewhere, it's time to get it out! If you didn't create one in the first place, it's time to start one. Why? You need a business plan to guide you to take important steps to reach your goals. A business plan will also make you accountable for your goals and help you see your progress. A business plan is an ever-evolving and changing road map for your business. Here are four additional reasons you need a business plan.

To Prove Your Business Concept: Turning your passion and vision into a real business can be tricky. One important part of a business plan is your marketing research. Knowing your industry, your competition, your customers, and how your product meets their needs and writing it down on paper will provide evidence that your idea makes business sense. Plus, as you move forward and your business grows and your industry changes, referring to and updating your business plan as you go will help you adapt however necessary.

To Drive Your Future: Entrepreneurs can easily get caught up in the day-to-day activities. A business plan helps you make a conscious habit to focus on short and long-term goals. It can reel you back into running your business instead of your business running you. Think of it as taking a road trip. You get in a car and start driving to a specific destination. As business owners, we have a destination in mind and a business plan provides the directions to get there.

To Communicate Your Goals: A written business plan not only helps you stay on the right track but will also help your team understand your short and long-term goals. Allowing them access to your business plan will empower them to help you reach your goals and make them feel part of your journey. It can also be helpful when you are not available to answer questions they have about your business and allow them to offer insight and input.

To Get Financing: Banks, investors, and even future partners depend on a business plan to evaluate and decide whether you and your business are a good risk. Keeping your business plan updated and with the most current financial information as well as your projections for the future will tell your story in black and white and convince them to invest in or partner with you.

There is no wrong or right way to structure a business plan. The only wrong way is not to have one. We can help. Contact us today and let's get planning!



Contact Infix
We can help you ensure you have a destination in mind with your business plan. Ask us about this in your free 30-minute virtual coaching session. Just contact us at 949-484-6349 or fill out our online form.