Regardless of the industry, business owners today face constant struggles that often result from their failed processes and procedures. When it comes to growth and development, these struggles can hold one back from success that otherwise would be have been achieved. Identifying the issues within a company can make the difference between repairing weaknesses and succumbing to them. Luckily, there are common business-related problems you can be on the lookout for, regardless of what industry your company is in.
Being disorganized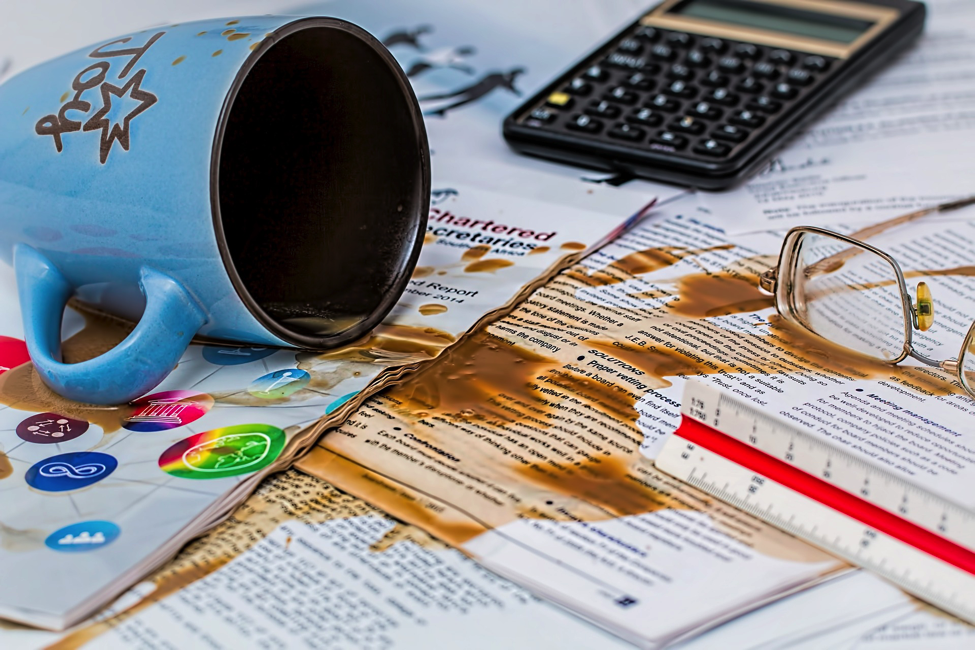 Quality organizational skills save a business owner time and money, and aid in reducing stress. While disorganized individuals may find themselves searching through stacks of paperwork to find one invoice, but those who keep records filed by date in a drawer or cabinet will find it in a matter of minutes. Listing your daily tasks on a planner can also help you stay on top of how you are spending your time, and help to reduce your stress by putting your pen to paper rather than letting it spin in your head. Also, if you find you're having trouble staying on top of emails, meetings and projects, consider investing in another helping hand to keep your organized and accountable.
Having poorly managed finances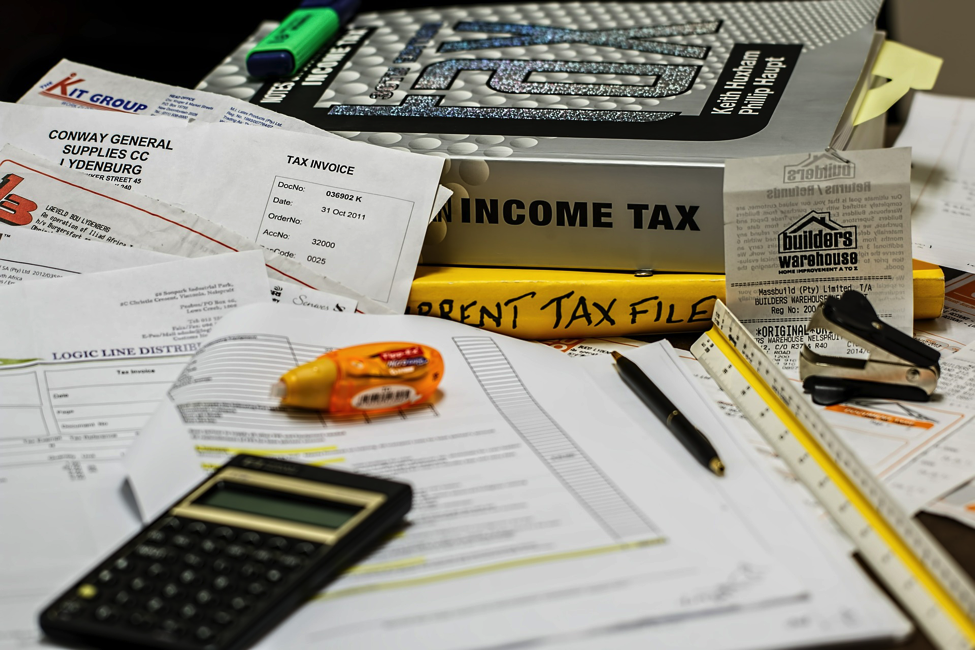 Unnecessary spending in any stage of a business can hurt its bottom line, whether it be a start-up or a well-established company. Set a realistic budget and stick to it. Track all of your business finances and spending, either through online software like QuickBooks or an excel spreadsheet. Failure to do so could cause you to go over this budget and lose track of where your money is going. In addition, keeping data on what drives new revenue and effectively utilizing these findings can prove to be extremely useful for the future of your company.
Want a greater understanding of what business mistakes you might be making that are holding you back from success? Take our to discover your greatest challenges as a business owner and how you can overcome them.
Unable to delegate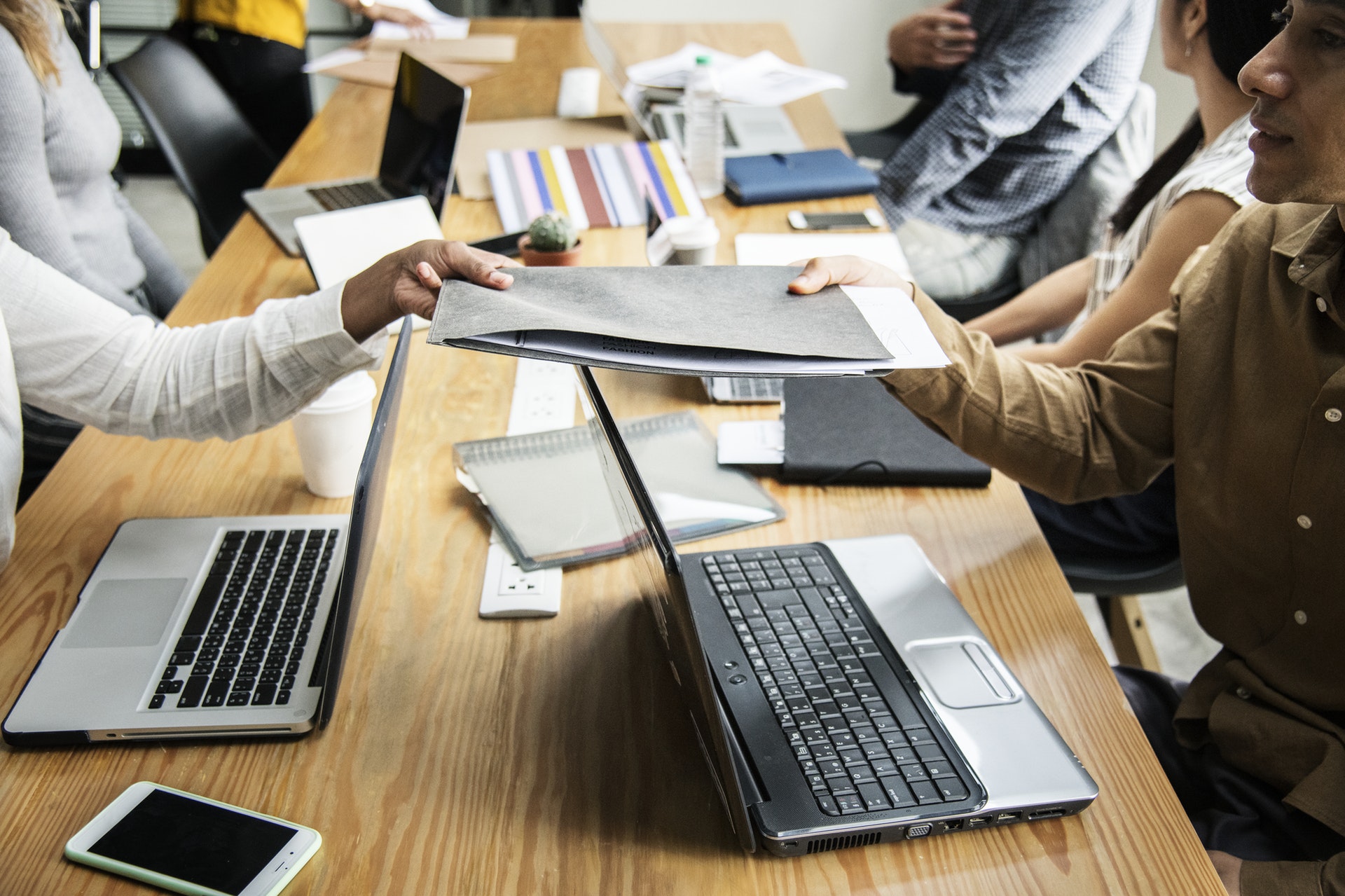 As humans, we naturally trust ourselves more than others to perform tasks with quality and efficiency. In business, however, this can be a flawed principle. Owners who overwork themselves present sub-par work because the quantity overwhelms them. Trust in your qualified staff to complete these tasks, especially if you have taken the time to train them. You have provided them with the tools they need to succeed, so have confidence in their ability to get the smaller tasks accomplished while you work on the larger goals you've set for yourself and your business.
Not keeping track of your time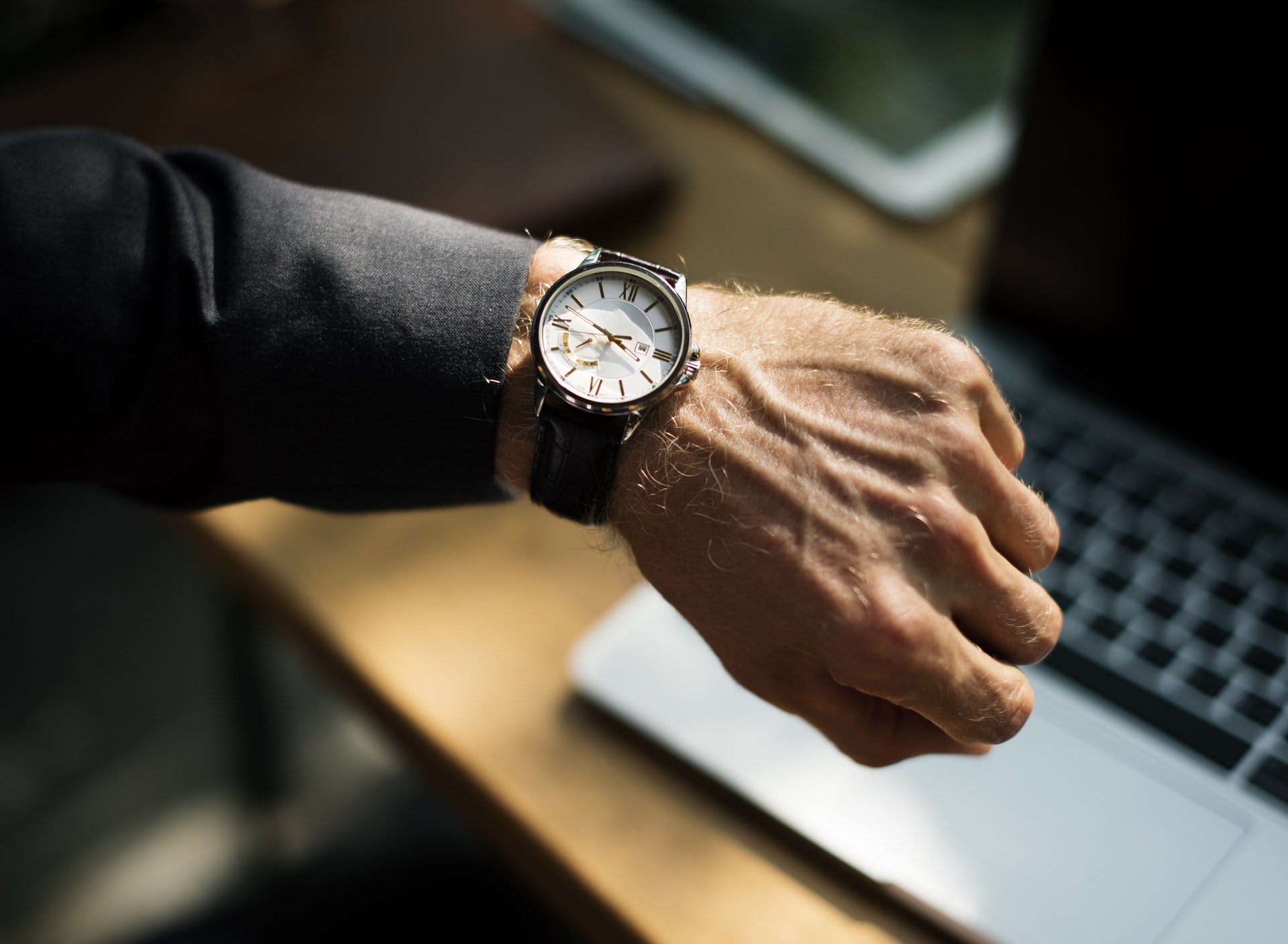 To make the most out of a business and get closer to achieving one's goals, owners should practice proper time management. This may include:
Focusing on importance and urgency
Allotting time for unexpected interruptions
Logging your hours, as well as your employees'
Adhering to a daily schedule
Minimizing distractions
Utilizing technology to record due dates and deadlines
Inability to keep yourself accountable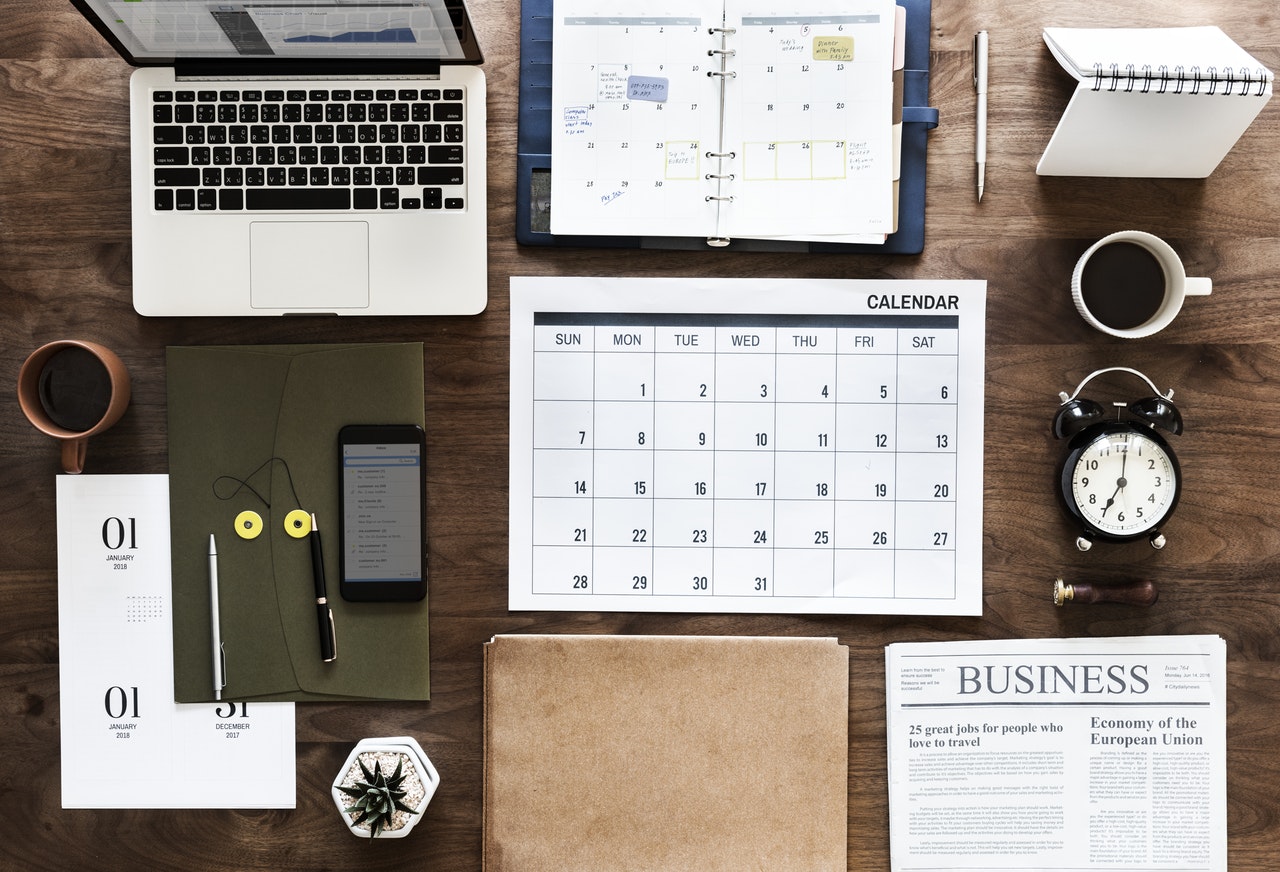 With long-term goals in mind, owners of big and small businesses alike face the challenge of holding themselves accountable for the actions they need to take in order to accomplish their goals. When one's own determination is simply not enough, rely on a business coach for an outside perspective. These individuals use their training to help with common problems within companies – which are usually business related. This means regardless of industry background, business coaches can increase sales and improve your skills as a leader. Other advantages include:
Providing direction
Setting weekly goals
Increasing your efficiency
Teaching you how to track your data for future use
Lacking in helpful processes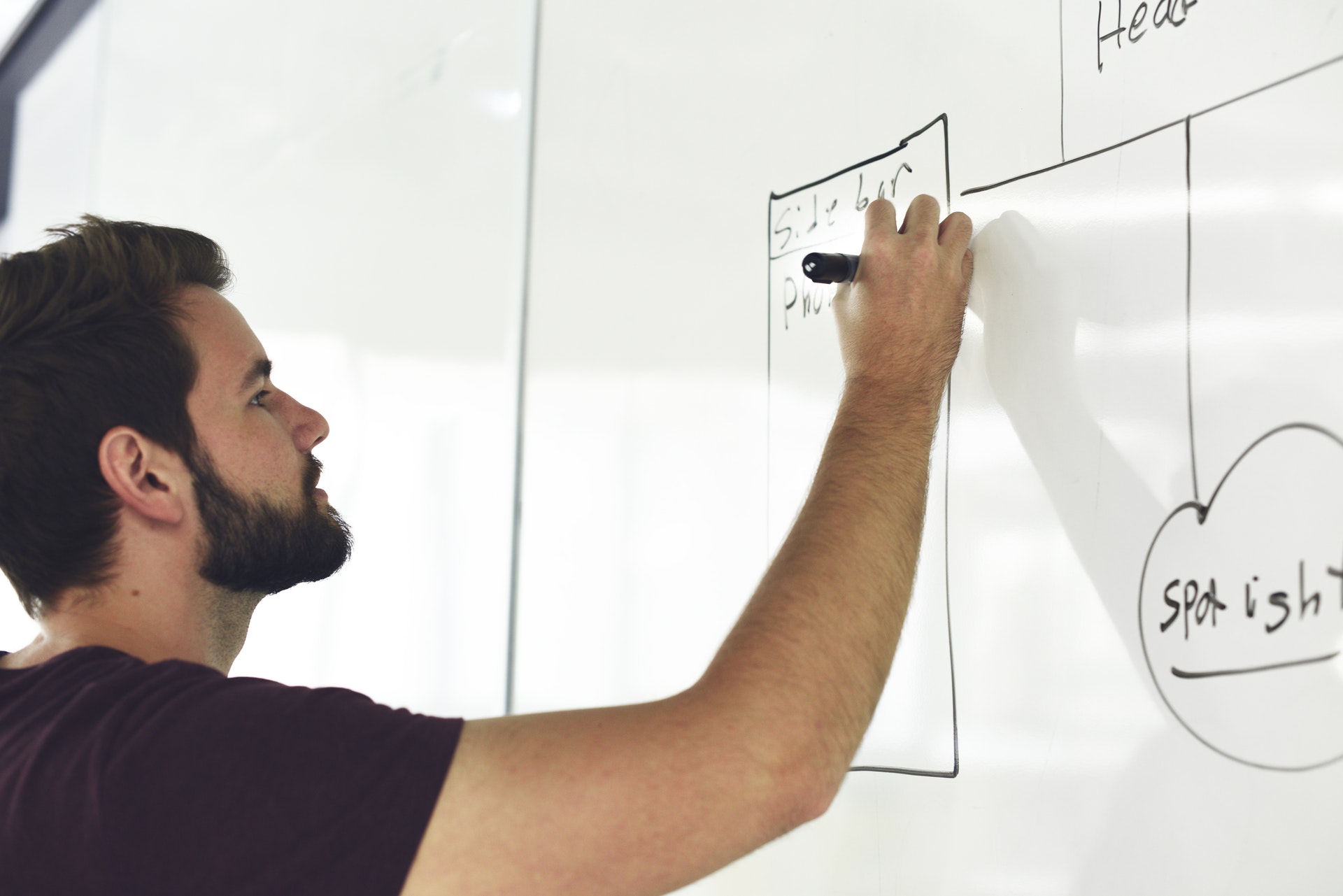 Business owners are only human, so in addition to their knowledge they must rely on practices set in place to ensure their success. Having the proper resources and processes for your business is optimal for growth and development – whether it's the latest software or online tools, staying up to date with what outside sources are available to keep your business running efficiently can only be to your benefit.
If any of these common pitfalls resonate with you as a business owner, you may want to consider how you can change your habits to turn your weaknesses into strengths. Consider taking our quiz to find out where you really strive as a business owner, and what areas you could improve upon.