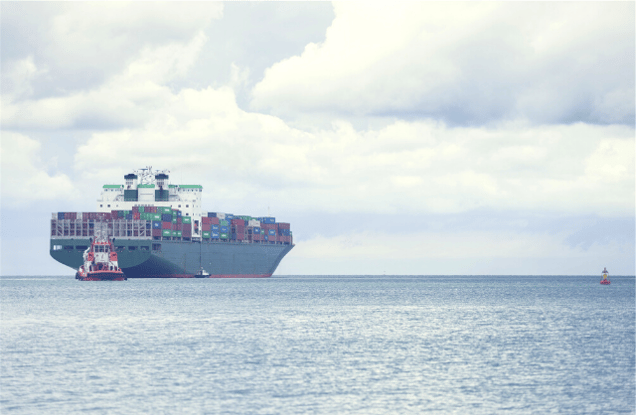 The last few years have proven that small business owners must be proactive and stay cognizant of growing trends to stay successful. We continue to be faced with supply chain challenges and labor shortages that don't seem to be going away anytime soon. The bottom line is we must learn to quickly adapt to unexpected circumstances and turn them into opportunities. Take a look at five ways you can rethink your business and prepare for a positive future.

1. Plan Ahead: Planning ahead is the best practice for both short and long-term business success. Even prior to the pandemic, a proactive mindset by planning ahead should be part of your business plan. Order more inventory than you would have in previous years, so you can provide customers with products they need in the event of a disruption. This will keep you one step ahead of your competition while keeping customers loyal and happy.

2. Diversify Your Product Line: If there was ever a time to add new products and services to your business, it is now! Just like your financial portfolio, diversification is key is to reduce your overall risk. Offering products in multiple categories will keep your head above water when the supply chain in one area is disrupted. Thinking outside the "business as usual box" will serve you in a variety of valuable ways, including strengthening your brand, staying market-relevant, and broadening your customer base.

3. Keep An Eye On Competition: Knowing who your competitors are and keeping an eye on what they are doing to stay fresh and customer-oriented during these unprecedented times can help you in a variety of ways. It will help you create marketing strategies that take advantage of their strengths and weaknesses while assisting you in adjusting your current business strategies. Ideas include following them on social media, visiting their websites, researching in search engines, and purchasing products from them occasionally.

4. Keep Customers In The Loop: Smart business leaders will send personalized communication to their customers, especially to update them about their order delays. This is as simple as sending an email or a text. This one small effort strengthens your personal communications with your customers and builds invaluable long-term relationships. Apologize for the delay, explain why there is a delay, share when the order should arrive, and let them know you are available to answer questions.

5. Invest In Automation: Efficiency is imperative for your small business to move forward in the future, especially with growing supply chain shortages. Now is the perfect time for small business owners to update and invest in automation. Doing so will streamline processes, satisfy customer service standards and help your team do their jobs better. Automated operations are proven to provide higher productivity rates, and increase performance because mundane tasks are handled electronically.
Contact Infix
Don't just hope supply chain issues will fix itself, contact us today to learn how to implement a successful business strategy and learn more about how to stay ahead of supply chain issues! Start with a free 30-minute, no-obligation consultation. Contact us at 949-484-6349 or fill out our online form.