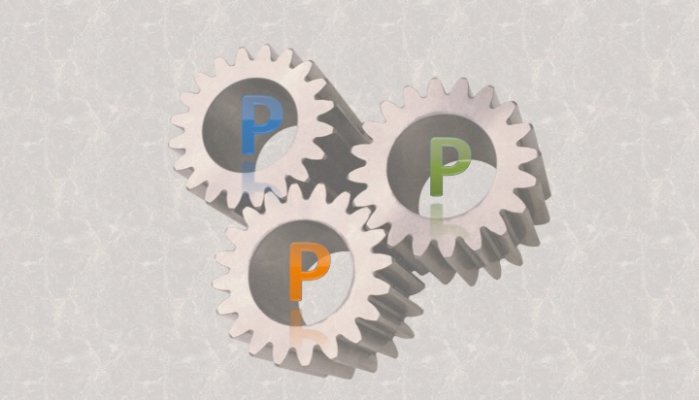 The 3 P's That Turn Good Companies into Exceptional Ones
Founder/Principal Consultant at INFIX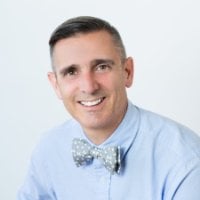 Businesses of any type succeed based on fundamentals. When those building blocks aren't in place, failure is almost inevitable. But when those fundamentals are ever-present, strong, and paired with good old fashioned hard work, success is likely. The fundamentals of business can be boiled down to three things: People, Process, Product.
AND in that order. Why does it matter? Let's take a look:
People should be first. After all, they are the most important asset your business has. Essentially, they're the living, breathing body of your organization and nothing gets done without them. Remember: without good people, good processes and good products only do so much. And the reverse is true: while the "right" people are effective and bolster a business from the ground up, the "wrong" people can destroy a business just as easily.
It's not always easy to spot the right people right away. Those instincts will come in time. But when hiring, keep in mind that Attitude, Work Ethic, and Team Fit are most important -- even more than skills because those can be trained and learned.
Once you have the right people on your team, you need to ensure they know the "what of their job" by clearly defining their responsibilities. This is the primary directive; without it, there will be confusion and people will do what they think they should do, not necessarily what your company needs done.
Second is Process. Once your People know their responsibilities, they will need to know how they should go about executing those responsibilities. Think of Process as the sequence of actions that must be performed in order to get a desired outcome. In the absence of Process, activities will be ad-hoc, things will take longer and in some cases work will be problematic and error-prone. Process takes some thought, and is the hardest thing for an organization to get right. It takes research, documentation, and training to instigate Process, which takes time and patience. This is upfront work, which will save a lot of time and stress later on. Think of it as a leap of faith to get there.
How well does YOUR business develop and deliver the processes that make it run? Assuming you have hired the right people, the second piece of the puzzle necessary for success is having processes that make sense. Your processes must adapt with the times, or your organization risks being left behind by competitors.
Finally there's the Product. I don't mean that the Product is less important, but with the right people and the right process, it will be easier to get the Product focus right. Once your People know what they need to do and how to get it done, the Product will be the natural outcome of their labors.
Your company's product is a tangible item: a book, a tool, a software package, a piece of clothing, a food product. Other times, the product is a service, such as accounting, legal advice, medical care or cleaning services. A great product alone just isn't enough to make a business succeed, although it does play an essential role because people won't buy irrelevant or sub-par products.
When coupled with efficient, well-engineered processes for delivering those products, backed by a team of outstanding people to make sure it all happens seamlessly, great products can transform a business from good to exceptional.
In short: The right People applying their responsibilities, using the right Process, and having the right Product focus is what's needed to make your company succeed.
So, you can see that the order is important. You need to bring all the What's together, with the How's, and then focus on the Product.
Efficient Tools Help You Manage All Three
Of course, there are many challenges for companies, and methods like the 3 P's are just a tool like any other. To implement such tools effectively, an "outside view" is often needed. That's where business coaching comes in, because sometimes companies need a "bizlife-coach" just like people do. Get in touch today for a free consult to see how we can help transform your company from just a good one to an exceptional one.