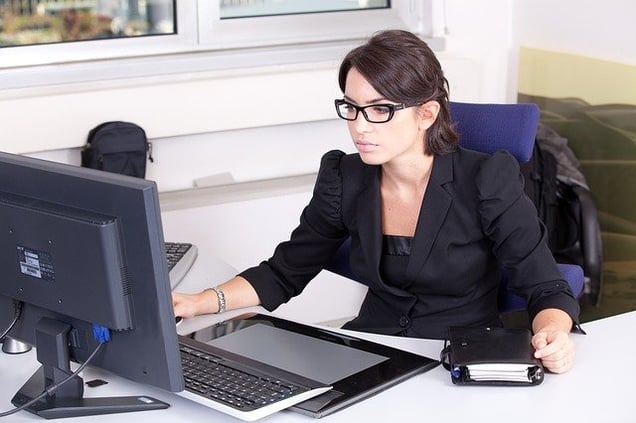 What motivates you? How do you keep your creative juices flowing? Where do you find inspiration to tackle the everyday responsibilities? Who is your go-to for recharging your batteries?

Finding the answers to these million-dollar questions might exhausting, but they are good ones and can spark a conversation with yourself so you can figure out what makes you tick. As an entrepreneur, it is important to not only run your business, but don't let it run you!

"Put me in coach...I'm ready to play today!" Coach can have a double meaning. You can be the coach and you can be coached! The best way to build and grow your business and develop as a leader is to motivate yourself by motivating others. Think of a sports team. The players and coach are fueled by each other. The team is fueled by the coach's positive influence and the coach is fueled by the team. Finding someone whether inside or outside your inner circle who inspires or fuels you is key, especially when you need to be lifted up! When you're looking for motivation, think of our "COACH" acronym:

Commitment: There is no doubt that you are committed to your business. Entrepreneurs are extraordinary professionals who work 24/4 to make their dreams come true. You can be so committed that you lose sight of all those people around you that are helping you achieve these dreams. Make a daily commitment to them, too so they feel they are part of your success. Commit to keeping them in the loop, sharing new ideas with them, openly appreciating their feedback.

Ownership: Taking ownership of your daily tasks and how you do your "business as usual" can get mundane if you let it take over your day. Understanding that you can let go of some time-consuming tasks and delegate to colleagues is a huge step in the right direction. Delegating is hard at first because of course, no one can do it as good as you, but delegating can give have a positive impact on both you and your colleagues.

Accountability: When you answer the questions listed above, write them down and refer to them frequently. Doing this will make you accountable for moving your business and your personal journey forward. If you continue doing the same thing each and every day, everything will stay the same. Pushing yourself out of your comfort zone is difficult but taking steps and accepting accountability is important to move your business forward.

Clarity: Create clarity for you and your business, not just your business. Write down a clear strategy, a vision statement. This will help you dig deep, understand what you are doing and why you are doing it. Seeing this on paper will help you reflect and make some decisions to move forward with your business as usual or help you adjust what you are doing to achieve more productive outcomes.

Help: "Asking for help isn't a sign of weakness, it's a sign of strength," Barack Obama. This is so true in every aspect of our lives. Colleagues, family, friends, and professionals can help you find the answers when you need them the most. It's simple...simply, ask!



Contact Infix
We can help you stay motivated so you work ON your business instead of IN your business. Ask us about this in your free 30-minute virtual coaching session. Just contact us at 949-484-6349 or fill out our online form.