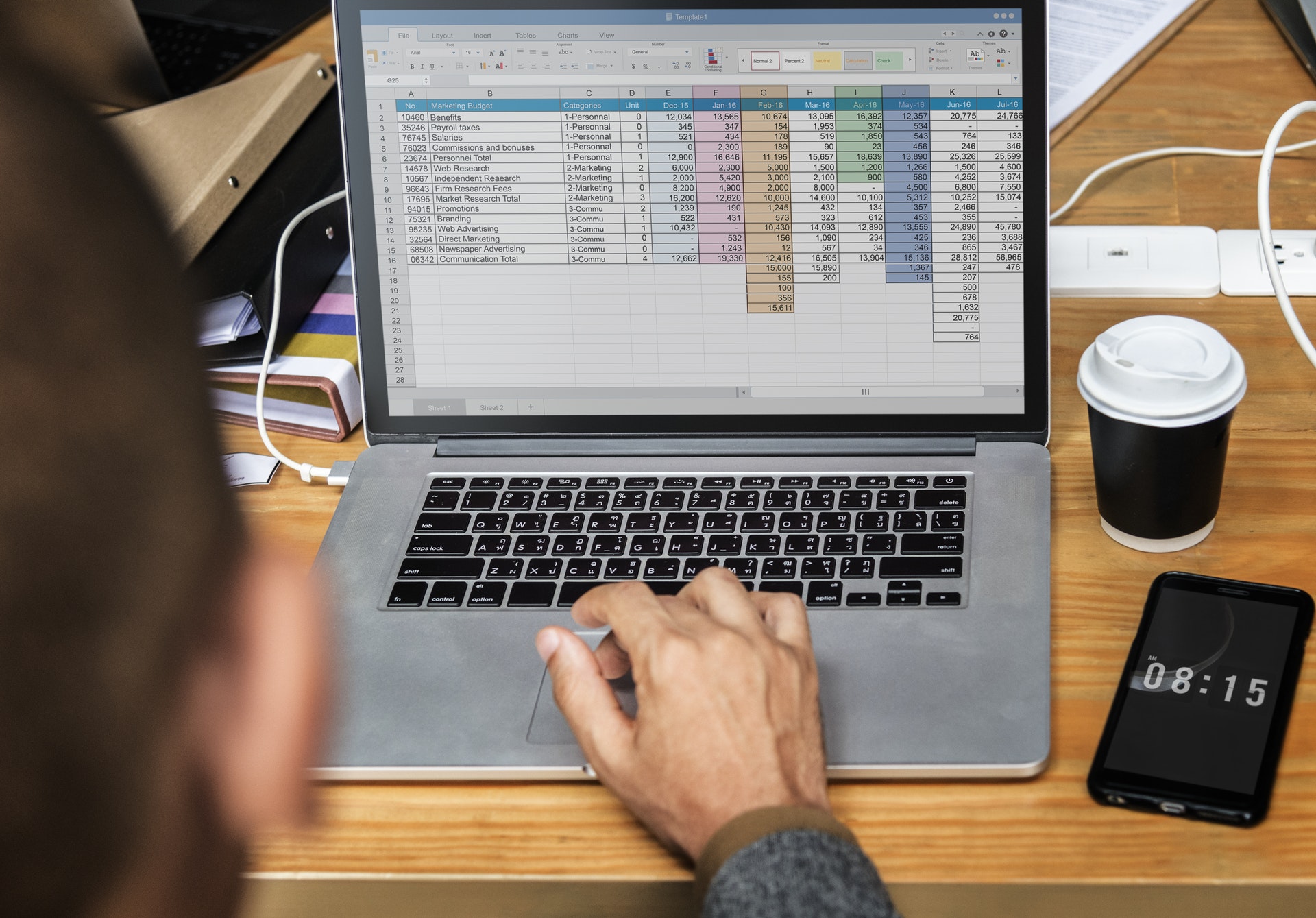 I know, I know. Easier said than done. While no one has seen anything quite like the global pandemic of COVID-19 in their lifetimes, I've been a business coach for a long time and have seen a lot of things. There are some general advisories I have for small businesses of all kinds to keep you afloat during these unprecedented times.
From lost sales to supply chain squeezes, small businesses across America are really starting to feel the financial crunch from coronavirus restrictions that are prompting millions of people to take refuge from the outbreak.
The statistics look bleak, I know. But fear not: I wouldn't steer you wrong! We will come out the other side of this. But first, be smart about your business.
I've put together a few critical business advisories below to help your businesses weather the economic impact of this virus. Priority #1, despite the fear, the anxiety, the uncertainty, is to protect your business.
#1: Remain Calm
While your first instinct may be to panic and bury your head in the sand, this is not the time to make any "knee jerk" changes to your business – at least not without calling me first. Yes, your business is facing the impact, says Entrepreneur, but it's only a matter of time until the situation settles and you can make more informed calls.
#2: Examine Your Cash Flow
Next, dig into the numbers and look at your cash flow. In times like these, conservation of cash flow is the most important thing. What does this NOT mean? This does NOT mean go on an "expense slashing spree." Believe me, the fight or flight instinct is kicking in big time right now. I get i
But without knowing your business data extremely well, something that may seem non-essential now may turn out to be needed in the long run. History shows you that when things get tight for your business, you immediately think of cutting your marketing budget first. This is not advisable without looking at your situation very closely.
#3: Consider Your Marketing Budget
That being said, consider your current advertising budget and even consider implementing a conservative increase so that you can diversify your sources of business. For example, if you use Yelp, but don't use Google PPC, try adding a little PPC for the next few weeks to help "throw your net wider." And since there is some downturn in the immediate economic situation, you need to have more than just a few eggs in your basket.
#4: Do Some Outreach
You may be in a state of turmoil right now, but don't leave your customers out to dry. Reach out to all your clients to let them know you are making necessary changes to safeguard their health. Send out an email blast and use social media. Remind them that you are there for them and their safety is your #1 concern, especially if your business needs to interact with them directly.
#5: Cut Back on Hours
IF in the extreme case you are thinking you might have to lay off workers, see #1 above, but also consider just reducing employee hours across the board as a way to ride this out. No one wants to lose their job in these times, and a little temporary sacrifice in hours is definitely a better proposition for all involved.
Per #4, the EDD has announced special help for employees that have had hours cut or been laid off by the economic impacts of Coronovirus-19. The EDD webpage details are here EDDCoronavirus.
Per #5 above, there is also a good article explaining this here. Essentially, employees still have to qualify though, as I understand it, not just because their hours were reduced but they will have to go through the same EDD claims that an unemployed person does. Apparently, Governor Newsom has waived the one-week waiting period to get benefits; however, it takes a few weeks to process, so I assume this means the benefit (if awarded) will be dated from the first day of unemployment/reduced hours.
In times of uncertainty, it can be helpful to call someone up on the phone and ask for advice – someone who has been coaching businesses just like yours for many years and who has weathered many storms. We are offering a free 30-minute consultation on our business coaching services, so give us a call now.