We know that employee motivation plays a large role in company success. In fact, recent research has found that a strong positive relationship exists between employee motivation and organizational productivity, consistent in a wide variety of business types spread across several different countries.
Knowing how to motivate your team can go a long way in improving the efficiency of your entire business. Here are five ways to develop stronger motivation in your team members:
#1: Empower Your Employees
The first step in motivating their employees is to empower them to be diligent, hard-working members of your organization. Employees are more likely to perform well when managers recognize their accomplishments and provide incentives for a job well done. In many instances, this is simply a matter of providing positive feedback and reinforcement. This helps your employees recognize when they do well, and encourages them to do a better job in the future.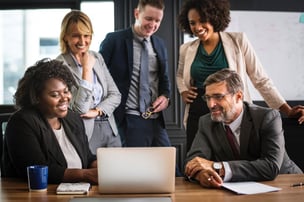 At the same time, employers can help motivate their employees by resisting the urge to micromanage. By allowing workers to take responsibility for their own projects and roles, their performance will increase along with their self-efficacy.
#2: Offer Opportunities for Development and Growth
Continuing education and opportunities for employee training can help workers gain new skills, but it also has a side benefit. When employers invest in their employees, it communicates the message that they care about their growth and development. This naturally offers new opportunities within the position, as well as in the company, and will inspire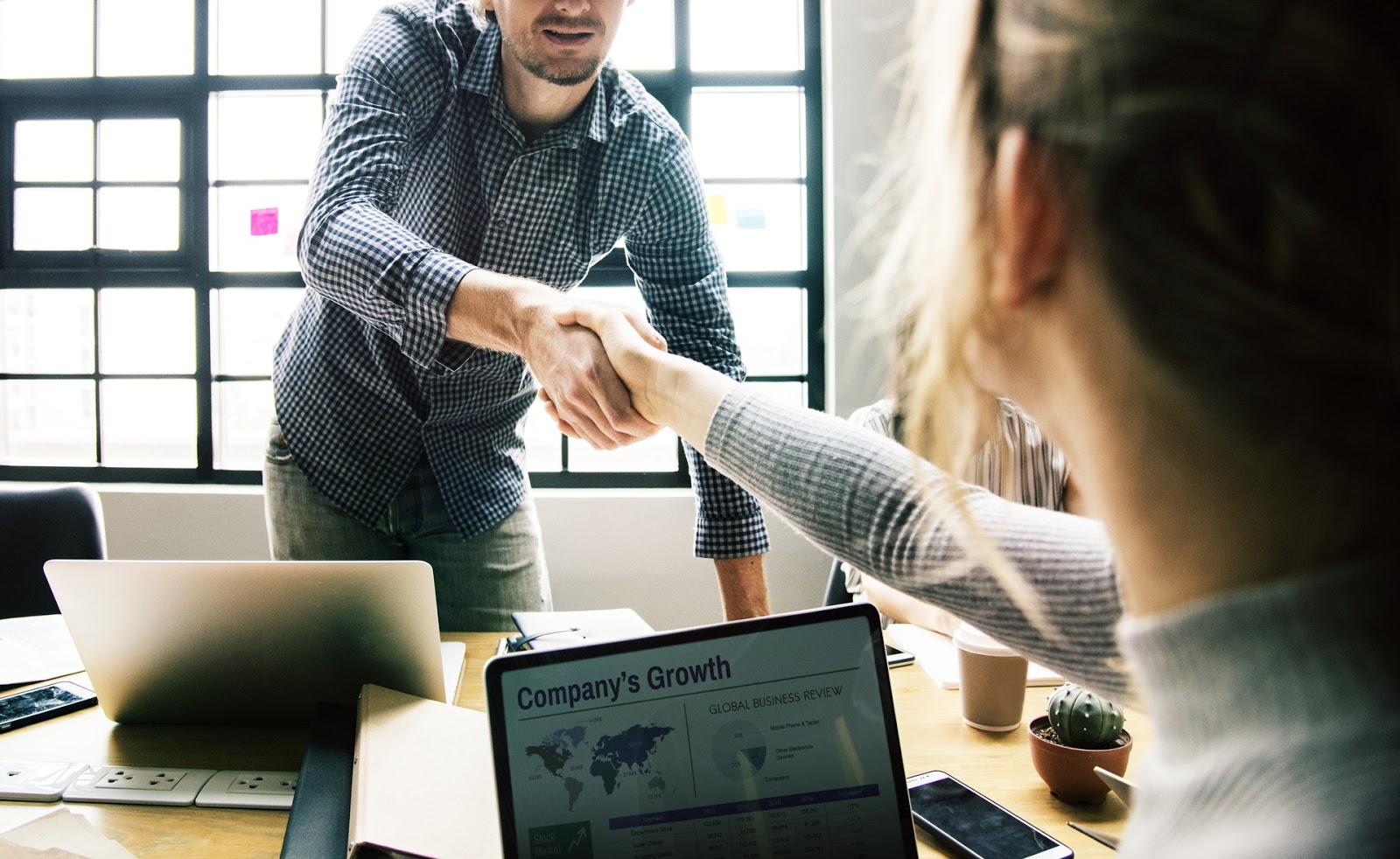 employees to reach higher. Several ways exist to spur employment development and growth, but one of the most popular is tuition reimbursement or discounted rates to courses. Both you and your employees will benefit from any additional training opportunities you can offer.
#3: Provide Incentives
When an employee goes above and beyond the tasks required of them, let them know that you notice. For example, when a worker hits deadlines early or generates more revenue for the company, celebrate by cutting a Friday short, offering "happy hours," or distributing gift cards. These types of simple incentives will motivate employees to continue their hard work in the future.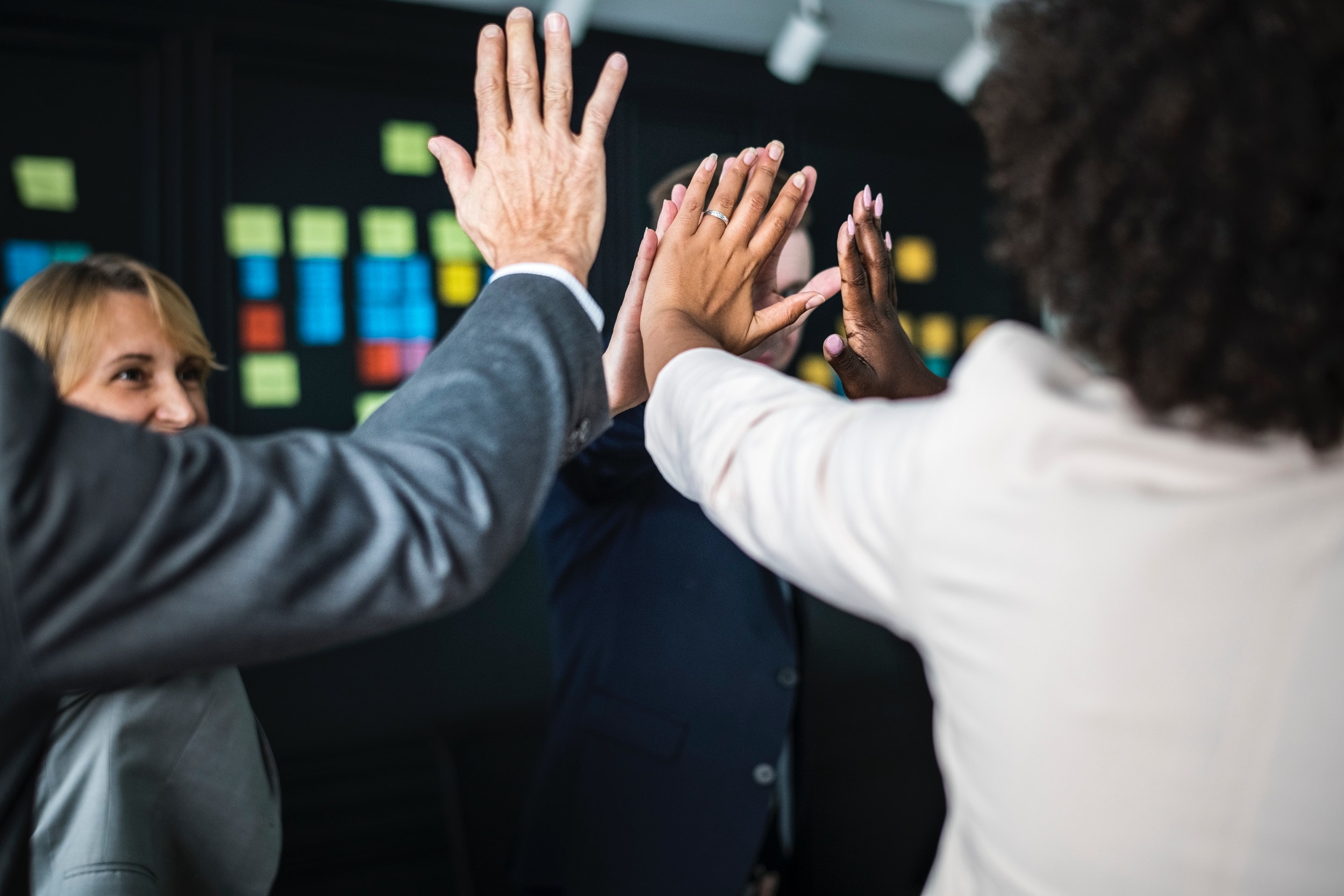 #4: Communicate and Connect
Find more common ground that's not about work. Examples include team outings such as lunches, or even organizing a work softball league or other team-building activity. The main rule is to keep it about leisure and not about work. This will help you connect with your employees on a natural level and inspire a relationship built on mutual trust and respect.

#5: Set a Good Example

Finally, strive to set a good example that motivates your employees to show up and do well. Utilize an open door policy that encourages your employees to approach you with questions and concerns. When a worker does approach you about an issue, be as transparent as possible. Stay positive, and employees are more likely to echo your good example.
Motivated individuals make for happy employees that drive your organization forward. By investing in their success, offering positive reinforcement and incentives, and making a concentrated effort to communicate and connect, you can bolster the atmosphere and productivity of your entire business.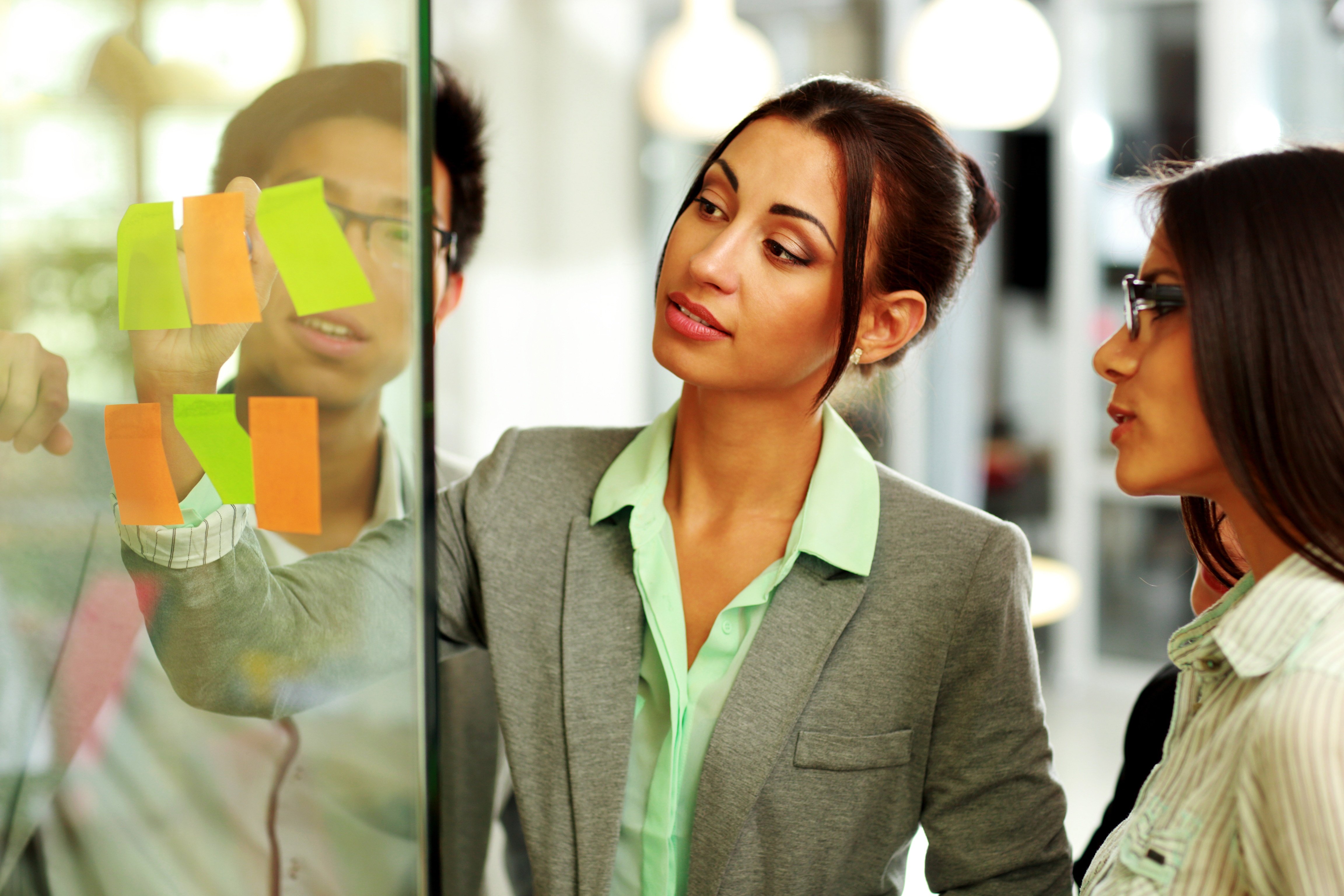 Conclusion
Your company success is largely determined by how motivated your employees are to achieve and exceed their goals (and your goals for the company). It's no secret that keeping your employees motivated leads to better output and more success. Take these five critical factors into account in your daily work as a business owner and manager. You'll see them pay off in more ways than you know.