If your business is struggling, it is important to get back on track as soon as possible. Hiring a business coach to work with you and your employees will help resolve the problems quickly and strengthen your company overall. However, many people are hesitant to work with a business coach because of a variety of misconceptions.
Misconception: They Need to Have Experience in Your Industry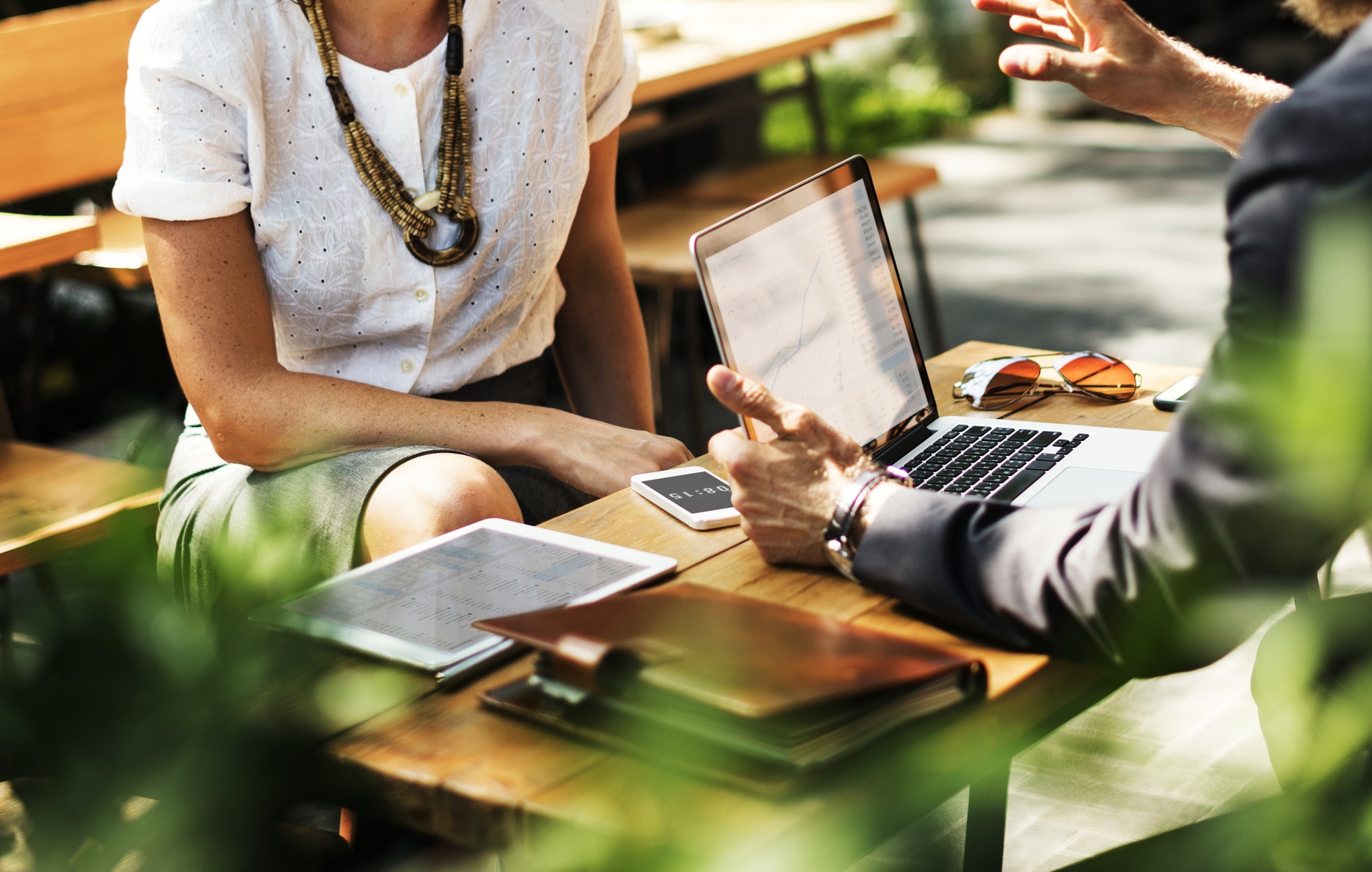 Though it may seem logical that you need a business coach with experience in your industry, this is not necessarily true. There are set of skills that all companies must have in order to succeed, regardless of what industry they operate in. All businesses that want to succeed must have possess a high level of accountability, budget management skills, reliable analytics, strong delegation, positive relationships between employees, and a variety of other qualities. A business coach will be able to implement these qualities into your business plan, whether or not they have past experience in your specific industry.
Misconception: The Costs of Coaching Could Be Put Towards Operations or Other Expenses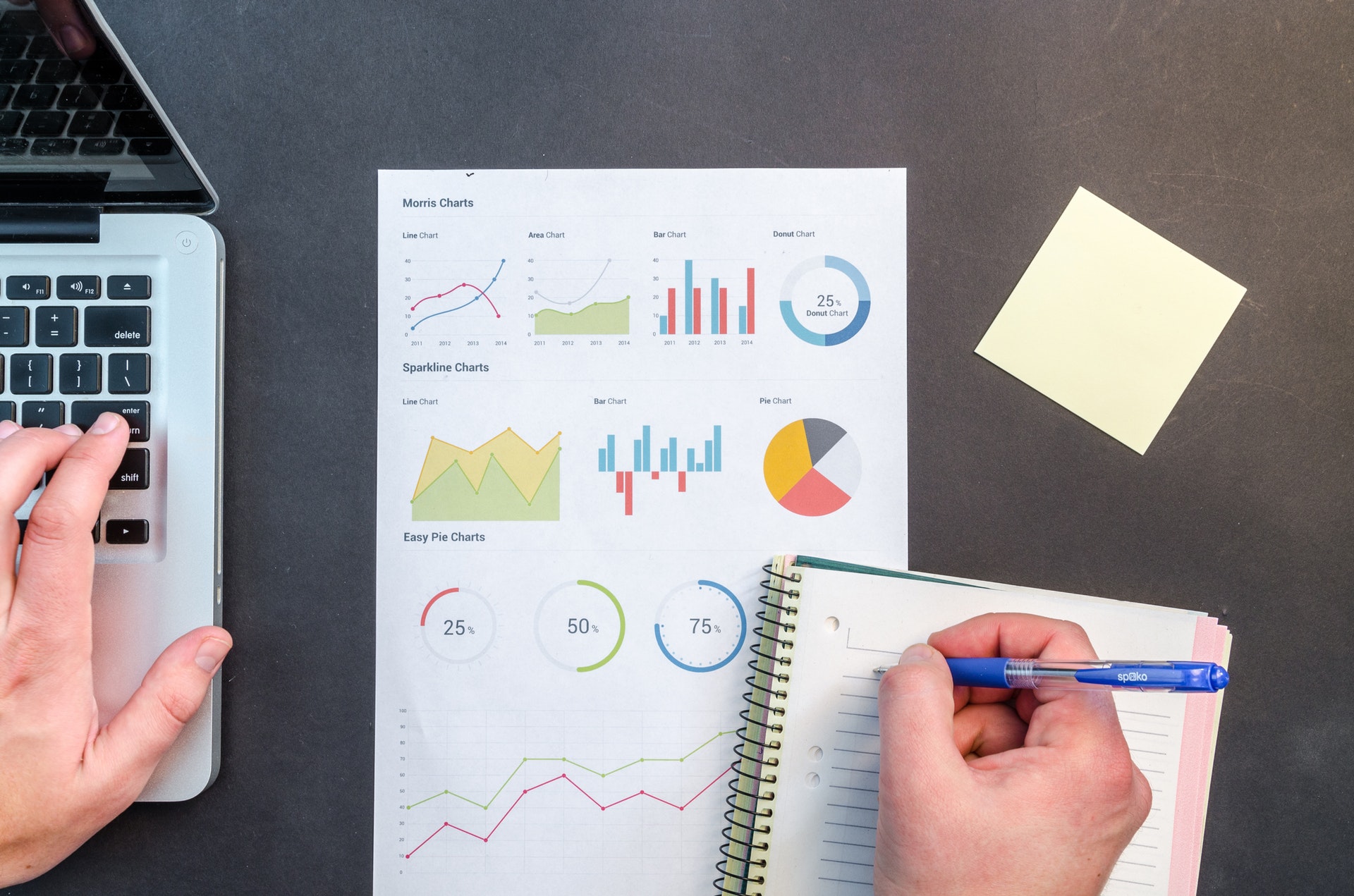 Money is often tight in a growing business. Even if you are thriving, correctly allocating your funds is vital. Many companies may be skeptical about spending money on a business coach, especially when there are other aspects of the business that need to be improved. One of the top reasons to hire a business coach however is that it will have a long-term effect on your business. It is an investment into your future that will continue benefiting your company for years. Additionally, a business coach will help you to focus on increasing profits, which will in turn give you more funds to spend on operations and other expenses to set yourself up for long-term success.
Misconception: You Only Need a Coach If Your Business Is Struggling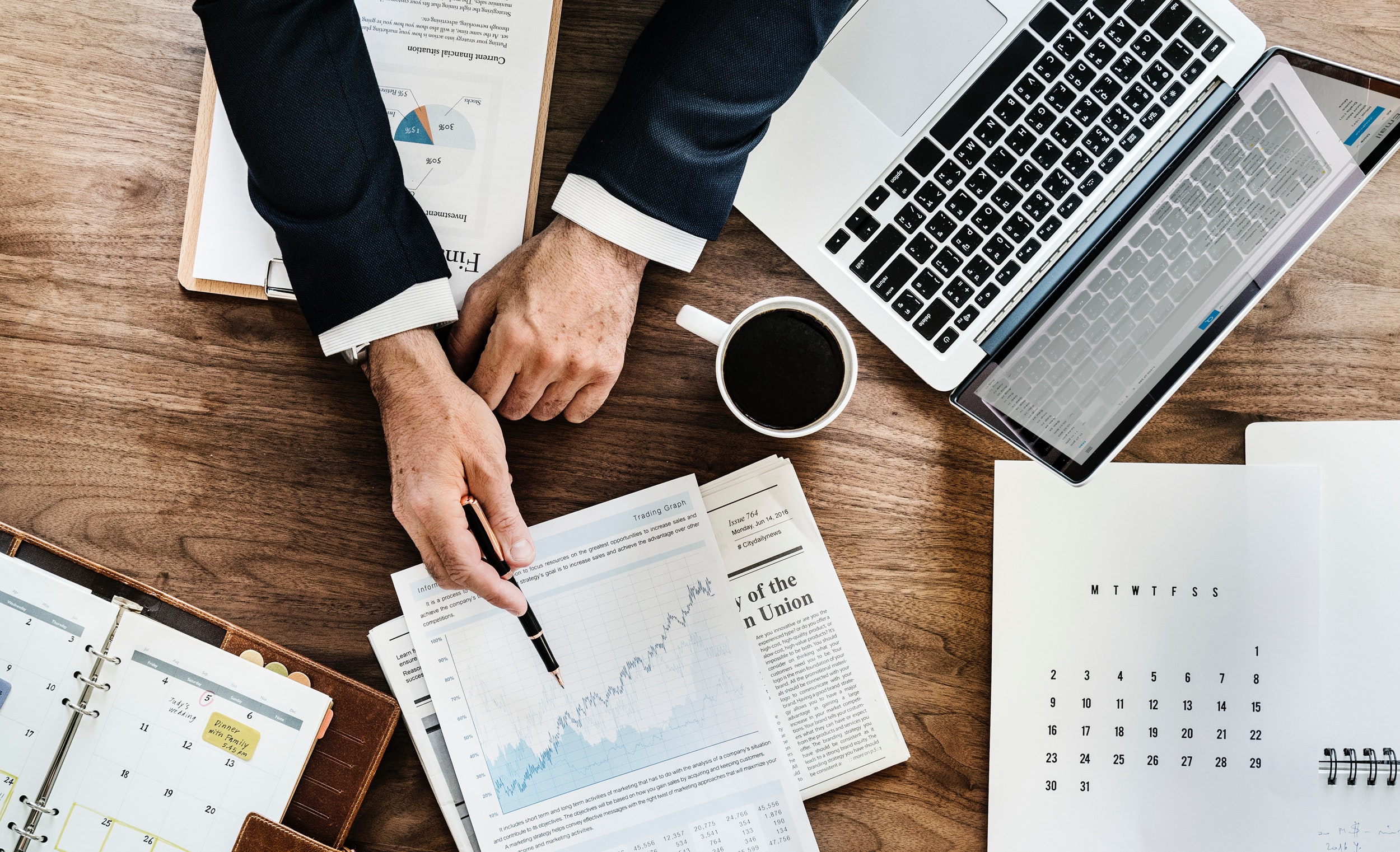 This is one of the most common misconceptions about hiring a business coach. People assume that they do not need coaching or advising if their company is seeing a steady growth in revenue. However, there is always room to improve. No matter how successful you may think your business is, it can always do better. A business coach will be able to identify weaknesses that you may not be able to spot and can help you address them to help your business continue to grow and thrive.
Curious what your greatest business weaknesses and strengths might be? Take the
Misconception: A Business Coach Will Just Boss Me Around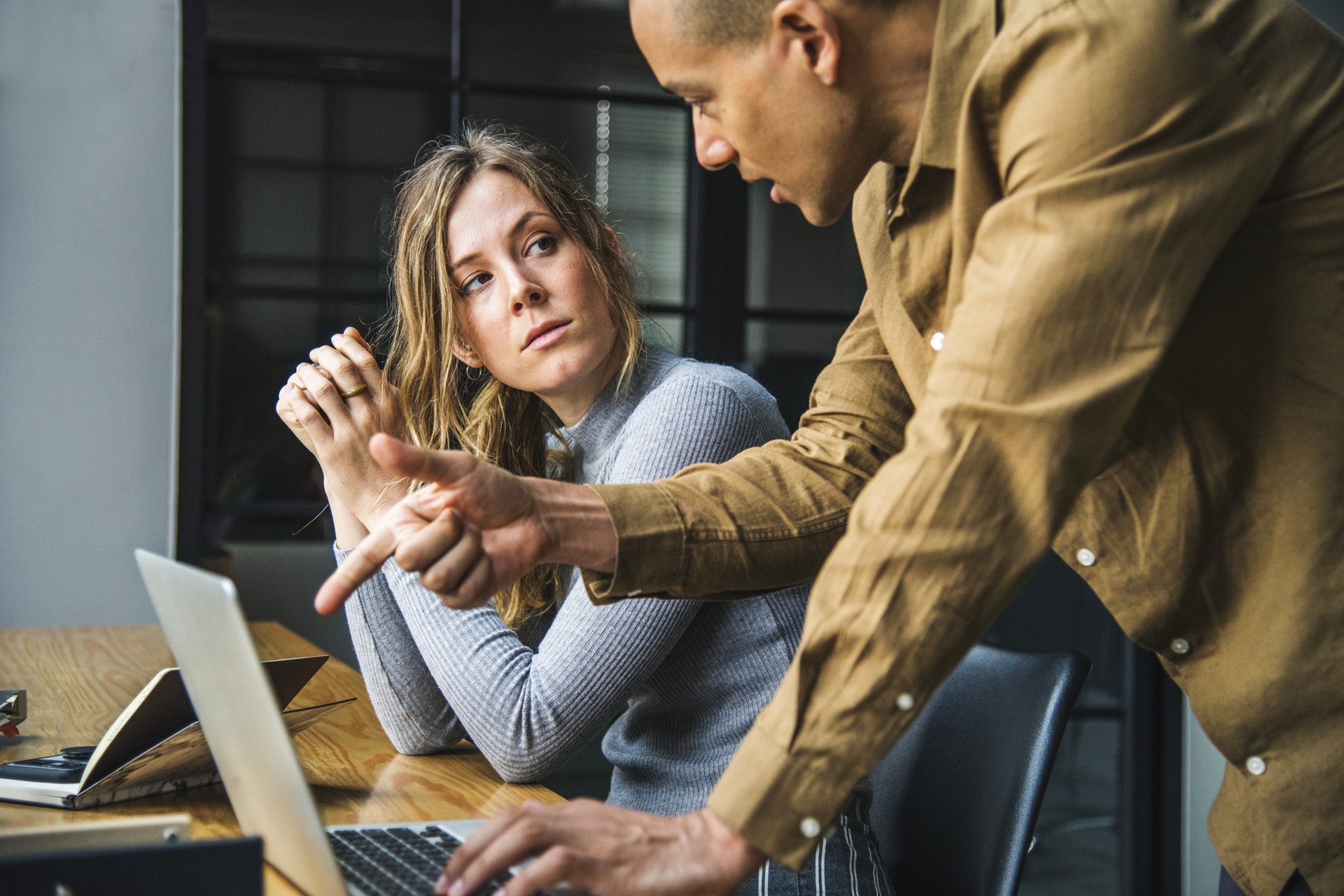 Many executives and employees see business coaches as people who invade your space and boss you around. This is another misconception. Business coaches have respect for you and your company and are simply there to advise and guide you to improvement. They will also hold you accountable, which will increase your chances of achieving your business objectives.
Misconception: Coaching Is Too Time-Consuming
Some worry that hiring a coach will slow down their business operations because the coach will take up time they feel they don't have to spare. However, growing and strengthening your business takes time. Investing some extra time absorbing an expert's knowledge will help your company immensely in the long run. Anything worth doing takes time and effort. Additionally, INFIX's coaches can be web-based for a more convenient, less time-consuming option.
Positives of Hiring a Business Coach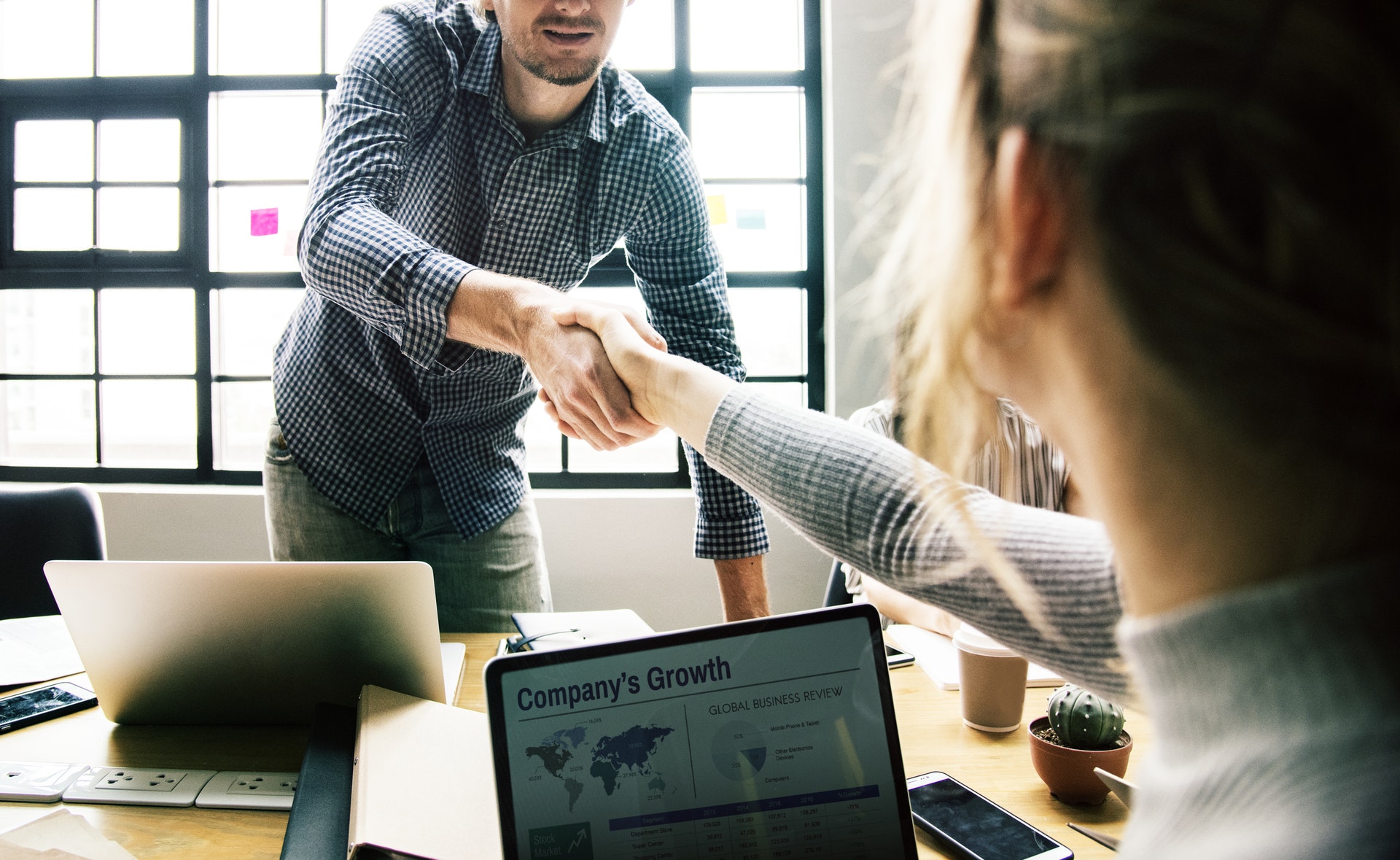 A business coach is a long-term investment that will help your business grow effectively and efficiently. In 2016, 72% of companies that hired a business coach in an International Coach Federation survey saw improvement in the relationships within the company and 73% experienced an improvement in communication. Almost every single company in the study that hired a business coach – 99% - were satisfied with the process, and 98% said that they would hire a business coach again.
If you are truly committed to the future of your company and long-term growth, a business coach can be one of the greatest investments to your success. If you can overcome your fears or misconceptions of working with a business coach, you will experience tremendous growth from the expertise of a consultant that has your company's best interest in mind.