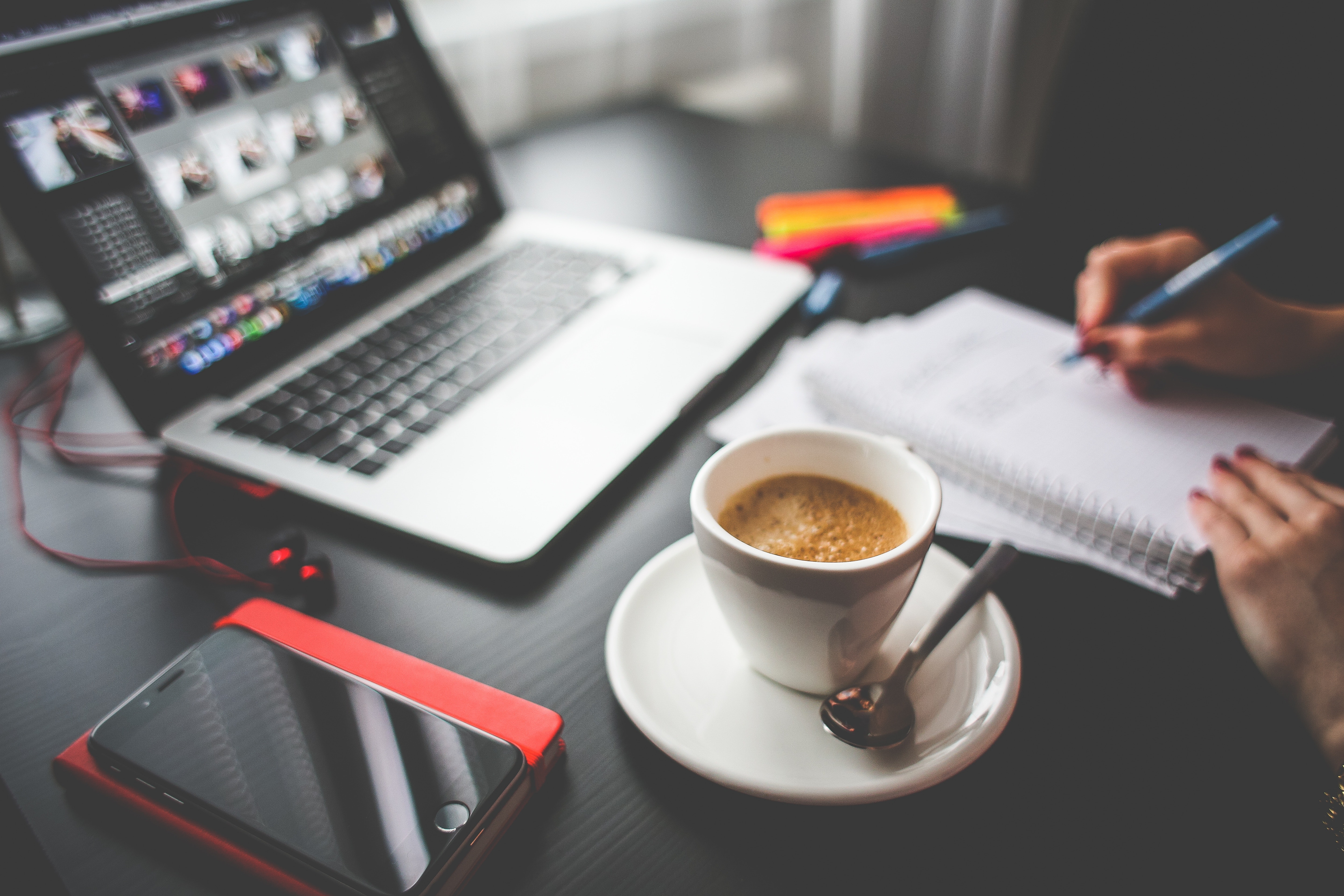 As we enter the seventh week from the March 15th U.S. shutdown, our minds should be turning to what happens when things start to pick up for small business. It may seem dismal right now, but things will indeed pick up – it's just the timing that's in question. This is why you have to be prepared when your doors (metaphorical or physical, or both) open back up so you are ready, willing and able to accept business on the scale you used to.
The last two months have seen an unprecedented number of people -- more than 22 million people in fact – filing for unemployment. Many American small business owners now find themselves at an unprecedented crossroads, with the need to restructure their business models to comply with shelter-in-place orders. The result has been nothing short of a history-making "new normal" as small business owners are forced to try out new ideas to keep their livelihoods alive.
Whether you have experienced a complete shutdown of operations, or a serious decrease in business due to the pandemic's effects, dig deep to find the silver lining here. No one wants to be out of work or idle, but take this opportunity to re-tool your business and ensure you can pivot to accommodate the changes that are sure to be brought about by this shift.
With a bit more time on your hands, you can properly devote the time necessary to take a fresh look at your business, tweak some things, and put yourself in a position to roll with the punches in a post-COVID-19 world.
Key Considerations
Here are some things to consider if you are a small business owner who has been impacted by this:
1. Slow and Steady
Remember: "slow and steady wins the race," so avoid making snap judgements on when your particular market is going to start picking up. Watch the data in your industry, get guidance and speak to others.
2. Hiring
When hiring employees back, do it gradually. Economically, things will not come back as quickly as we might like and so a gradual approach to rehiring might be better. A good thing to do is review your employee information and bring back those loyal, most productive, adaptable employees first. There are considerations to make if you are receiving the PPP (Paycheck Protection Program), which is an SBA loan that helps businesses retain their workers during the COVID-19 crisis.
If you got help from the government stimulus, use the finds wisely. The PPP must be used for payroll and a few limited company expenses, but the EIDL (Economic Injury Disaster Loan), if you got it, can be used to help with general cash flow. Now is the time to use the stimulus wisely -- not for pay increases but to keep your business fluid.

3. Review Your Business Processes
Think about how your processes were before this shake-up. Now is a good time to review those processes and make efficiency and other changes to ensure your business runs smoother and more profitably in the future.
As you look at your business processes, you may find opportunities to pivot and change your business for the better or to incorporate something differently. For example, many people are making use of virtual tools in these times and may end up staying with them for the long term as it benefits or transforms their business.
Coffee shops are offering coffee-making tutorials on Instagram, beauty salon owners are hopping on Facebook to give tips on how to maintain hair color until customers can safely return to the salon, and perhaps the most affected gig workers of all – musicians – are live streaming in-home performances of their fans' favorite music.
Others are shifting their business models to respond to immediate needs. For example, quick-service restaurants such as Panera Bread and Subway, in addition to selling ready-made meals, are also selling pantry staples such as bread, gallons of milk, lettuce, tomatoes, and cheese. Many bakeries are selling bulk flour, butter and yeast so customers can make their own bread at home with quality, trusted ingredients. Pizza joints are feeding hospital staff, thanks to donations from followers on social media.
The possibilities are endless, if you can somehow pivot your business to meet a need in the community.
A New Normal
Many of you have been personally and financially impacted by the shutdowns brought on by this global pandemic. If you haven't been personally impacted, chances are you know somebody who has. The statistics are grim, especially for the service industry. For example, according to the National Restaurant Association, three out of four small business owners say they are very concerned about the economic impacts of COVID-19 on their companies, with at least 50% of them seeing a reduction in customers since the outbreak started. By June, between 5 and 7 million restaurant workers may be out of a job.
It's not just restaurants: it's ice cream shops, coffee shops, hair salons, small retail boutiques, you name it. The loss has had dire effects on the U.S. economy, delivering a destructive blow for hundreds of thousands of small businesses across the country. Are you one of them? Take charge now to make sure you come out of this stronger than ever.
More Helpful Resources
Check out my previous blogs https://blog.infix.us/do-you-have-enough-eggs-in-your-basket, https://blog.infix.us/stay-calm-and-carry-on-with-your-business and https://blog.infix.us/the-coronavirus-and-your-small-business to find more information.
Still not sure where to go from here? Get in touch for a free 30-minute consultation with one of our business coaches. We are here to guide you in the right direction as we all try to navigate these uncertain times.