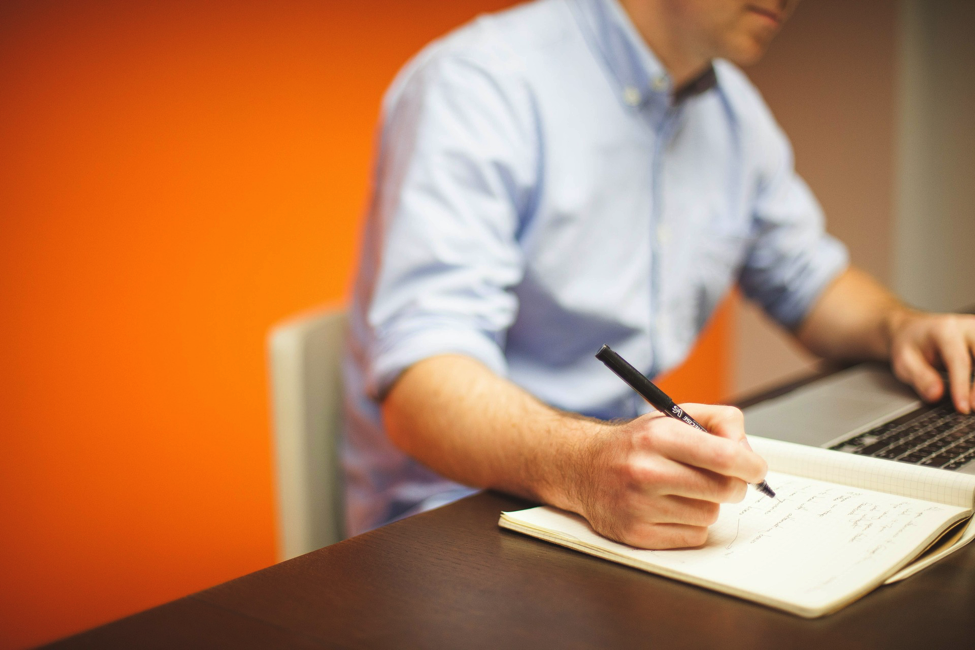 Wow, it's lonely being a business owner! Unless you have a partner, of course, but that has a whole other set of issues that I will address later in another post. Seriously, for the small business owners and CEOs alike, it's cold and lonely at the top.
I feel it and I know others like me do too. Why is that?
No one knows better than you the things you have to deal with, and unless your spouse and close friends are business owners too, they won't get it. Even with our business peers who know it too, we still won't talk about it, because we're supposed to be strong and in control, right? We're the ones that are head strong and independent, and we never show our feelings.
But we carry around the weight of the world on our shoulders. We as small business owners wear many hats – we have to be the CEO, the chief of operations, the management team, the sales staff, the marketing team, the admin, the production crew, the delivery person, the customer service rep, the technical support person and the entire HR department. Did I miss anything?
Stress and Loneliness
We keep all this in our heads, the issues, the failures, and the successes. All the different activities and events that go on every day in a small business all falls on us. Sure, we may have employees and we should be delegating stuff out, but in the end, it all comes back to you. The buck stops here! Oh boy, we need therapy!
Seriously, though. Research has shown that entrepreneurship is a lonely journey. But, sadly, it's mostly ignored and rarely discussed, yet it's growing into an epidemic. Loneliness leads to depression, stress, anxiety and can result in a wide range of mental illnesses.
According to the Harvard Business Review, half of CEOs report experiencing feelings of loneliness in their role. In fact, isolation is often cited as one of the biggest challenges faced by small business owners. It's not just CEOs, though, it's the small guys, like us, trying to make an honest living.
And then there's the stress. It's always there. Every part of your business has the potential to stress you out and keep you up at night, whether that's lack of sales, too much debt, not enough money, problems with equipment and operations, or issues with employees. Your brain is constantly going. Stress can result in physical, mental and emotional exhaustion that can interfere with your ability to effectively run your business and keep up with your commitments
Help Yourself
It doesn't have to be this crazy. Decreasing the stress you feel each and every day starts with YOU.
First off, try to remember what's going right. As you're building your business, it's easy to hyper-focus on everything that is going wrong. Stress sets in when you start looking at all the things that are behind schedule, underfunded or that need to be fixed. Instead, take some time to remind yourself of the things that are going right, suggests Entrepreneur. List out all your accomplishments as well as small business milestones you may have hit lately.
Put that list somewhere you can see it every day, such as on your desk or the wall. Whenever you start to feel stressed about the things that are out of your control, glance at the list and be reminded of the achievements you're proud of.
Here are some suggestions for combating the loneliness and stress of being a small business owner.
1. Join Groups
Being around like-minded people with similar businesses and interests can help immensely. Join small business groups and put in the time to network. Don't be afraid to discuss your issues with others. You'd be surprised how many other people have the same exact issue. A problem shared is a problem halved, right?
2. Hire Help
You may be reaching a point in your business where you just can't do it all alone. Get help and start embracing the art of delegation. The effects of burnout are very real for small business owners like you. In fact, more than three in four, or 77 percent, of small businesses said they feel the effect of burnout at work, says Small Business Trends.
A big part of the feeling of burnout is the fact that you're just doing too much. Stop piling it all on your shoulders and farm it out to other competent people. Yes, we know this business is your baby. How can someone else possibly do it better than you? The answer is: let them and find out.
Hire an assistant, get an operations person to help you, outsource your marketing...whatever it takes to get you to not have to wear so many hats in a day!
3. Get Some YOU Time
Quality time for yourself should never be discounted. Don't let yourself fall into the trap of thinking that self care is something that belongs at the bottom of the list. "Maybe someday when I have time." Well, guess what? There will never be a good time. The time is now, and you have to give it priority. Schedule it into your day just like you would a business meeting, a phone call, picking up your kid from school in the middle of all that, making dinner, etc.
Get some exercise and meditate even for just 15 minutes a day. Take longer time outs from the business to recharge your batteries. And remember: loneliness is a great companion to stress!
4. Get a Coach
A business coach, that is. They can teach you how to be on your business, not in it. This can be a difficult transition for even the most savvy of business owners. You know that feeling you get when everything gets overwhelming, it seems like you're sinking under the weight of all your daily responsibilities but in the end you feel like you're just spinning your wheels?
That can be a big rut to get out of on your own. If you're tired of working IN your business and are ready to start working ON your business, call Infix for a free 30-minute consultation. We can provide the guidance you need to finally feel in control again. And while we don't guarantee it won't sometimes be lonely and stressful at the top (after all, you didn't get into this line of work 'cause it was easy, did you?), we can guarantee you'll learn a more efficient way of operating your business.